This summer, ClamXAV was included in AV-Test's latest round of antivirus testing for macOS, and we're delighted to announce that yet again we scored top marks. Not only that, but we either met or beat the industry average scores in every single category.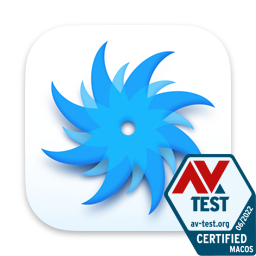 This goes to show that ClamXAV really does provide best-in-class protection without slowing down your computer - which has been our mission since the very start of ClamXAV's life.
AV-Test is an independent IT security research firm, that compares different antivirus/anti-malware products for both Mac and Windows, and provides the results to consumers, for free, on their website.
AV-Test evaluated 9 different products this year, and they score antivirus products on 3 categories: Protection, Performance, and Usability.
ClamXAV scored 100% in Protection, which includes "detection of widespread and prevalent malware discovered in the past 4 months". This is better than the industry average of 99.7%, and gave us 6 out of 6 possible points in the category.

We also beat the industry average for Performance. ClamXAV's impact on downloading, installing, and launching applications, as well as its impact on copying files, was considerably less than the industry average. This means that ClamXAV has less of an impact on the speed of your computer than the average antivirus software, and earned us 6 out of 6 points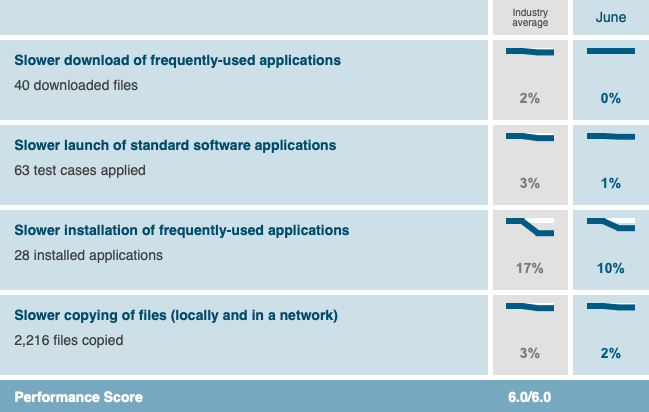 The Usability category covers incorrectly flagging legitimate software as malware, and displaying false warnings when using and installing legitimate software. ClamXAV did not give any of these warnings or produce any incorrect detections, which again gave us 6 out of 6 in this category.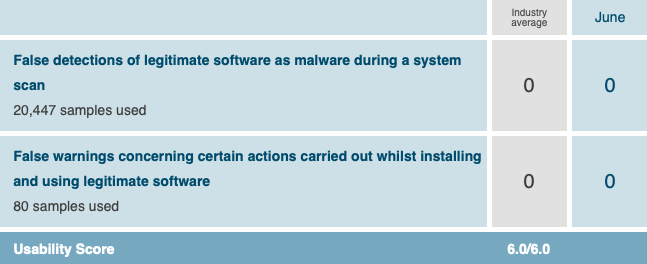 We are extremely proud of the product we have created, and are committed to continuing to build and provide the best security software there is to buy for macOS. The results of this independent test show that we are right on track
You can see the test results for all products tested on AV-Test's macOS results page, and you can see the specific results for ClamXAV here.