ClamXAV is brought to you by Canimaan software, where Mac security meets excellence. Nestled in the heart of Edinburgh, we are an independent company united by a shared commitment to both our customers and our team.
At ClamXAV, we recognize that safeguarding your Mac is not just about software; it's about trust, performance, and a holistic approach to security. Our cutting-edge anti-malware solutions are meticulously crafted to keep your Mac fast, responsive, and secure, ensuring your digital world remains yours.
Exceptional customer service and support are the cornerstones of our business. Our team stands ready to assist you, offering expert guidance and prompt assistance whenever you need it. Your satisfaction is our success.
But we don't stop at providing top-notch security and support. We firmly believe that a team's well-being directly correlates with the quality of the product we deliver. That's why we prioritize our staff's welfare and professional development. By fostering a work environment that values teamwork, growth, and well-being, we empower our team to push the boundaries of innovation, resulting in a stronger, more robust product for you.
In our commitment to both security and ethical practices, rest assured that ClamXAV never harvests personal data from your machine. We uphold the highest standards of data privacy to protect what matters most—your trust.
Join our global community of satisfied customers who rely on ClamXAV for secure, seamless Mac experiences.
Meet the Team…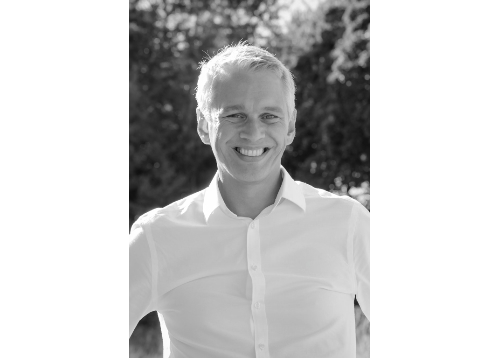 Mark
The founder of Canimaan Software, Mark is a leading software engineer with a BSc Honours degree in Computer Science and French from the University of St Andrews. He started writing software for Macs in the late 1990s and, frustrated by existing anti-virus software options for Macs, began developing ClamXAV in 2004.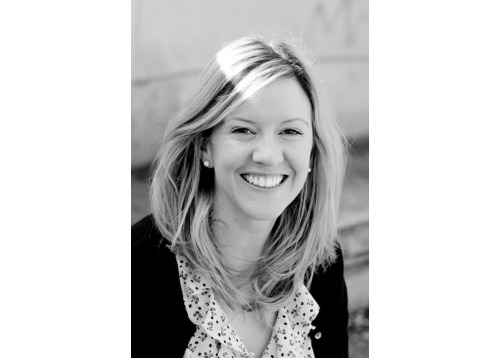 Niamh
Hailing originally from Galway in Ireland, Niamh graduated from the University of Ulster with a BSc Honours degree in Biomedical Sciences. She now lives in Edinburgh and is a director of Canimaan Software, heading up our support and sales divisions. A compulsive list maker, she loves getting things done.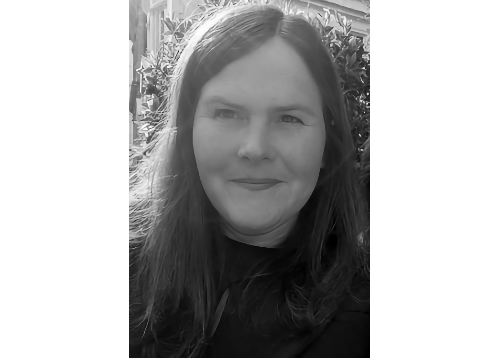 Gillie
Originally from Scotland, Gillie graduated with an MA Honours degree from the University of Glasgow. She went on to work in London and Sydney, leading business development and partnership teams, focussed on digital content and licensing. After living in the US for a number of years, Gillie has now moved back to Edinburgh with her family. With over 12 years experience, she joins the team as our Business Development Manager.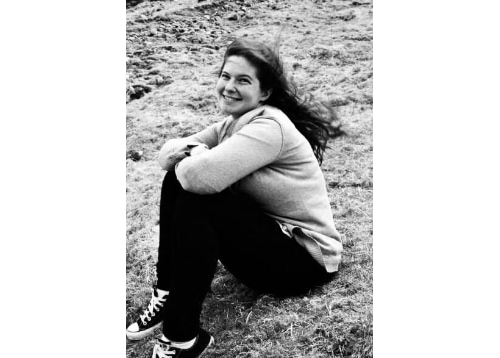 Janelle
Originally from the US, Janelle's background is in Psychology and Cognitive Science. Currently, she works as our Helpdesk Administrator, which she finds is a great role to have, because she loves interacting with customers and helping them out.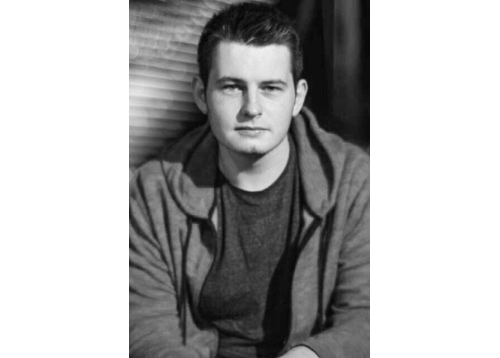 Jonah
Born and raised in Scotland, Jonah has always had a passion for computers. He graduated from Abertay University with a BSc Honours degree in Ethical Hacking and has taken this passion of cyber security further into the professional world where he continues to develop his skillset, gathering and testing software, as our Malware Analyst.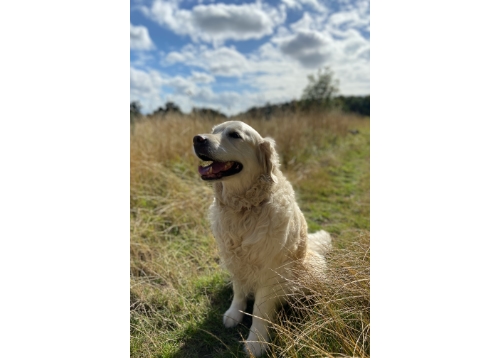 Carraig
Carraig provides stress relief at critical moments and interrupts long bouts of intense programming with timely reminders to get up and get out into the fresh air.
I hope you'll love ClamXAV as much as we do – do let us know what you think, it's great to get your feedback and it helps us to keep improving the product!


Mark, ClamXAV, Edinburgh, Scotland